Literally.
Yesterday I did A THING. It took me ten minutes, didn't require much effort (ok, not counting the translation support...thank you lovely boyfriend) and didn't cost me a penny. It was small but it was big. Isn't that often the case when it comes to steps forward?
Yesterday I sent off my online forms to register myself as a business.
BOOM.
Yeh OK not revolutionary and seems like a pretty obvious Must-Do for any budding freelancer. But just because something is obvious doesn't make it easy. Even if it's easy it doesn't make it easy!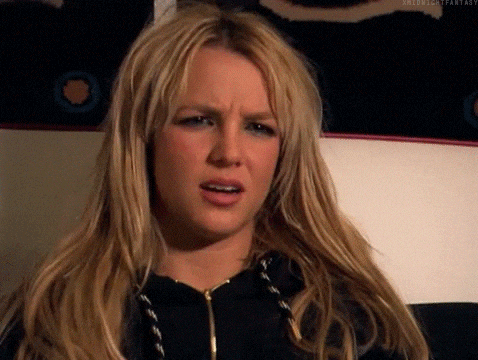 Wait...what?
So, I've had this on my to-do list for nearly 6 months and had every opportunity to tick it off but didn't. Why? Because I was scared.
I was scared of taking this step. I was scared of committing...of facing judgement and possibly failure. Hell, I could practically hear the Norwegian government bureaucrat on the other end of my application mumbling "Oh here we go another delusional drop-out who thinks they can write." Then tosses my application in the bin next to his half-eaten Kvik Lunsj.
Except everything is online anyway.
And he probably, quite rightly, doesn't give a fuck about who I am or what I do.
And no one only eats half a Kvik Lunsj, c'mon.
So, this is good practice. Talking back to your anxiety voices, shouting at them if you must, and just do whatever that next step is. Big or small. Just keep moving. Do I have clients knocking down my door to give me work? No.
Am I currently earning enough from writing to really need to be a business right now? No. But I want to change those two things. It's easier to bake a cake when you have all the ingredients laid out.* So, what got me out the 6 month stalemate?
I just decided I had to do it. TODAY. To sit down in front of my computer and not leave until it's done. I took some excellent advice (more on that later) and tried to embrace the idea that I really have no good reason to wait anymore. If I want things to happen tomorrow, I have to start today.
What's going to be your next step and, importantly, when have you promised yourself you will do it?
*Disclaimer: I can't cook or bake for shit, please disregard most kitchen analogies.