A day in the life of a writer: in GIFs
Wake up in the morning and lie there for a ridiculous amount of time in between multiple snooze alarms, contemplating whether or not you can really face being an adult today, whether your cat may or may not have puked in the night and if red is an overused book cover colour or not.
Gets in shower and rehearses book award acceptance speeches and interviews on daytime TV shows.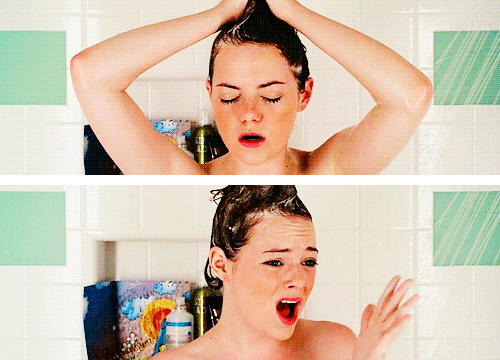 Coffee. Comfy socks. Listens to sassy, hilarious podcast while imagining you can actually talk back to the hosts. Boom. Let's go.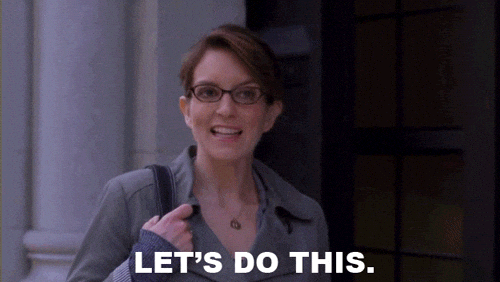 Shoves that writing brain to the back of your mind while you focus on being a good employee, paying your rent and oh god what even is my career plan...?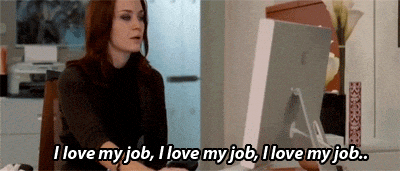 Starts wondering bout the publishing process even though you're only half way through your first draft and how you should be marketing yourself.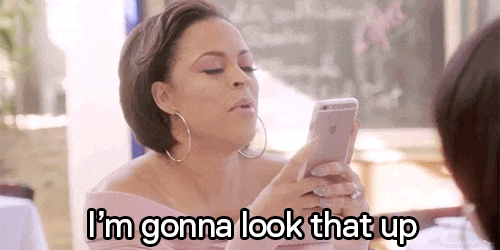 ...starts internally freaking out about it all as you get sucked in to a vortex of thinking this is all too much.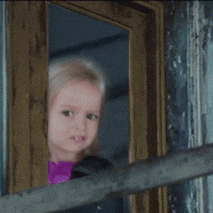 Drinks tea.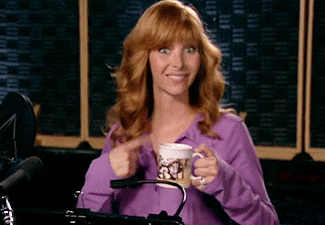 OK, finally it's time to write. Let's do this! Let's focus! Let's GET IN THE ZONE.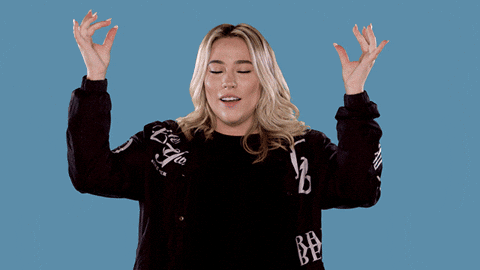 Oh but I should probably clean the house first...and put that laundry in...and organise my sock drawer. Tidy house, tidy mind! Right? Right??
OK OK NOW. Now I'll just sit and focus and GET THIS DONE.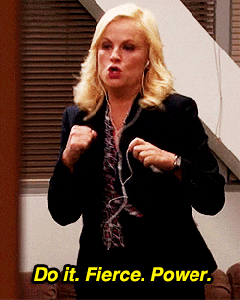 Stares at a blank screen for like 20 minutes.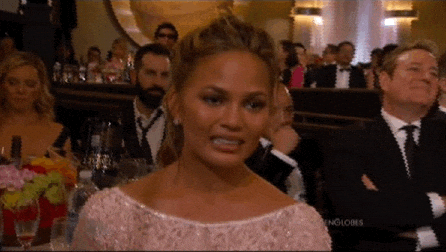 Argues with inner critic.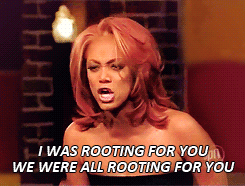 More tea...
A seemingly miraculous moment of flow happens and you feel like a powerful word God.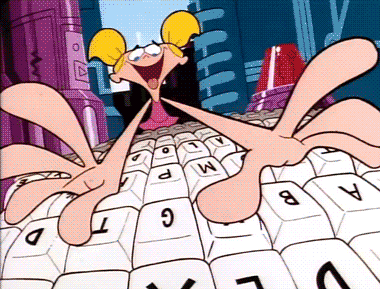 Time passes and you realise you've not eaten in hours, you're exhausted and generally looking like a hobo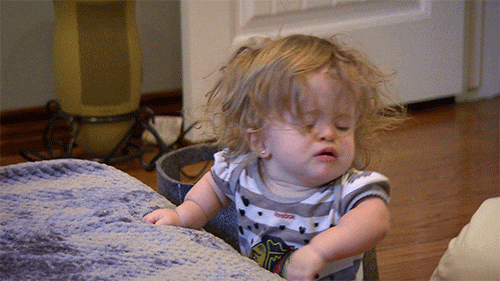 Boyfriend's reaction when he comes home: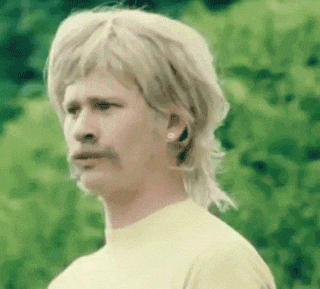 Has a relaxing session catching up on all social media
Crawls in to bed reminding yourself you'll get SO much more done tomorrow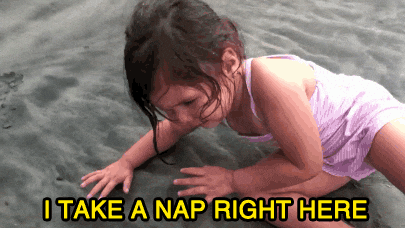 But of course your brain has other plans:
We gosh darn love doing it though...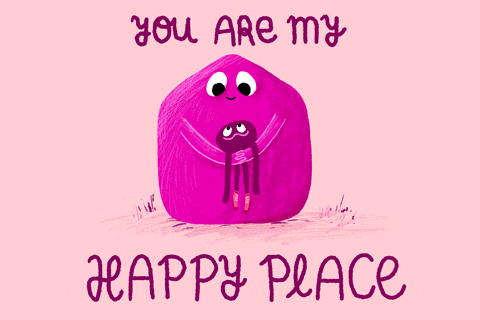 Don't forget to follow me on Instagram for more writing rambles!